NBCI is all about the science of bobwhites—always has been, always will be. But you may have seen or heard occasional references from NBCI and elsewhere to the "iconic bobwhite." Before the growth of cities and their suburbs, before the rise of corporate agriculture, before native grassland pastures were converted to exotic forage grass species, and before both pine and hardwood savannas disappeared, this little bird permeated much of the cultural fabric of society. The cover of the 2019 State of the Bobwhite report is a tip of our hat to the bobwhite, the icon.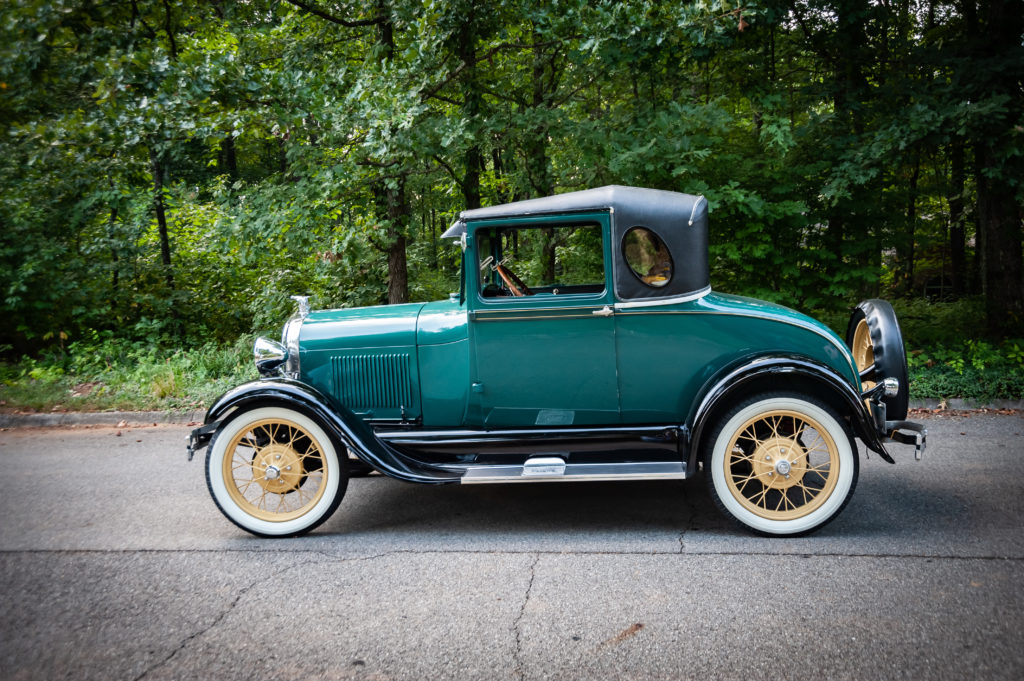 One example of bobwhite's iconic status was the radiator cap of the Ford Model A, featured on this issue's cover. It's said that Henry Ford tasked his designer, Irving Bacon, with developing an optional radiator cap for this new vehicle that would represent the quick takeoff ability of the Model A, which was one of his advertising angles for the vehicle. Bacon came back with a rabbit design, but Ford, who spent his early years on a Michigan farm and was an avid birder later in life, suggested a bobwhite instead, a bobwhite just exploding from cover.
It's been reported that Ford spent more time overseeing the design of that one part than any other single part on the car. In the end, Ford did not manufacture the part, it was contracted out as Model A part number A-18385 to George Stant Machine Works in eastern Indiana, which cast 250,000 in one year alone at a cost of $1 each. The part sold for $3. The patent was allowed to expire and reproductions are widely available, but typically in chrome rather than a cast version.
Beyond the Model A, bobwhites were frequently used in product marketing in the early twentieth century. Here are a few examples we've collected. We invite you to share any photographs of additional examples of the ways the bobwhite was integral to our society by sending them to bobwhiteicon@utk.edu.
Our thanks to the Smoky Mountain Model A Club of Knoxville, TN (www.smokymountainmodela.com), and it's president Bob Helsel, whose automobile we photographed for the cover of the 2019 State of the Bobwhite report.