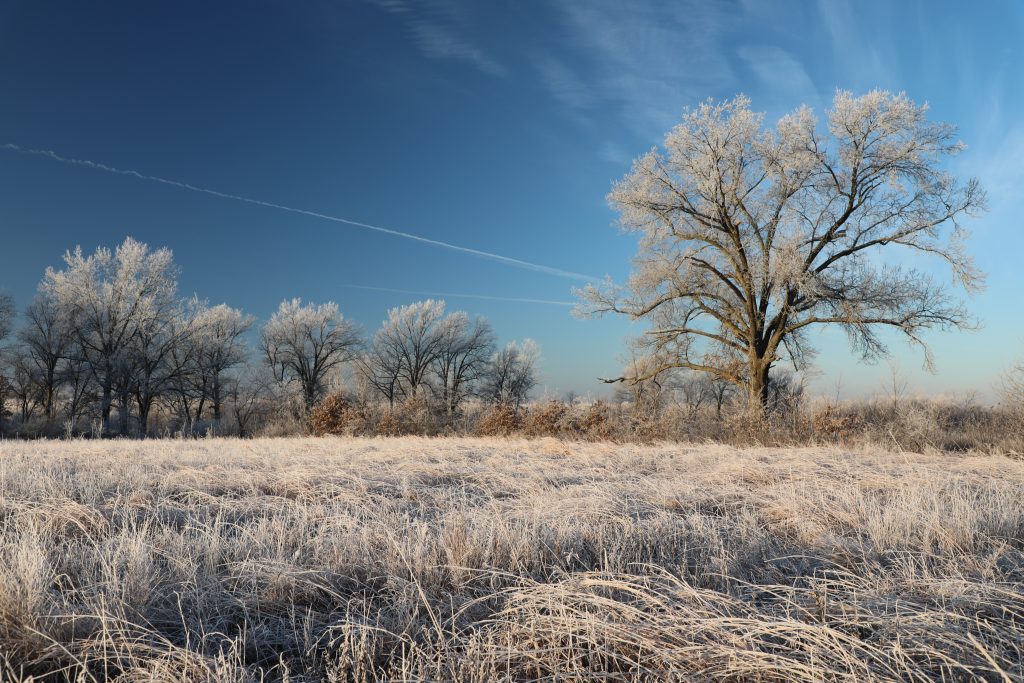 I told myself at the beginning of the year I would do a better job of writing blog posts, trying to write one a month or at least one every two months. Well, here it is April and this is my first post of 2018. Time has simply gotten away from me, but I haven't been remiss in my duties (other than writing a blog post). These first three months have been busy, mostly with Natives First, but there are also a lot of other things going on. I thought I'd take this post to catch you up on a few of those things.
I started out the year wrapping up a project that began last year. Through a Natural Resources Conservation Service (NRCS) agreement with Pheasants Forever, NBCI and the Center for Native Grasslands Management received an award (originating from NRCS) to conduct a series of technical transfer workshops about establishment, management and grazing of native warm-season grasses for bobwhites in support of the Working Lands For Wildlife Bobwhite in Grasslands (WLFW BIG) project. The workshops will have two components, first is an in-service training for NRCS staff, NGO partners, Extension and state wildlife agency personnel. The second component will be producer oriented to introduce producers to native warm-season forages and their management. Requests for workshops will originate from the NRCS State Offices in the WLFW BIG states (AR, IL, IN, KY, MO, NC, OH, TN, and VA) interested in hosting one. These workshops will be completed over the next 3 years.
While on that subject, as part of the coordination team for BIG, I developed draft technical content for a Northern Bobwhite story board. (It is being modeled after a Monarch story board http://nrcs.maps.arcgis.com/apps/Cascade/index.html?appid=8c9b052d51214cc3b6742a4ddf0a98cc) Other members of the coordination team have been reviewing and editing the story board as well as identifying photographs and images to include. NRCS National Headquarters Public Affairs department will handle the graphic development and distribution. I hope it will be out by May. The purpose will be to promote the WLFW BIG project, primarily prescribed grazing of native forage for bobwhites.
As I mentioned, Natives First activities have been monopolizing most of my time. In January, I established a Natives First Facebook page https://www.facebook.com/natives1st/. For those who are Facebook savvy, that may not sound like much, but for me there was a learning curve. I originally published a personal Natives First page, then discovered I should have published a community page, which I did after some investigation into why the original Natives First page wasn't working the way I wanted. Rookie mistake, right?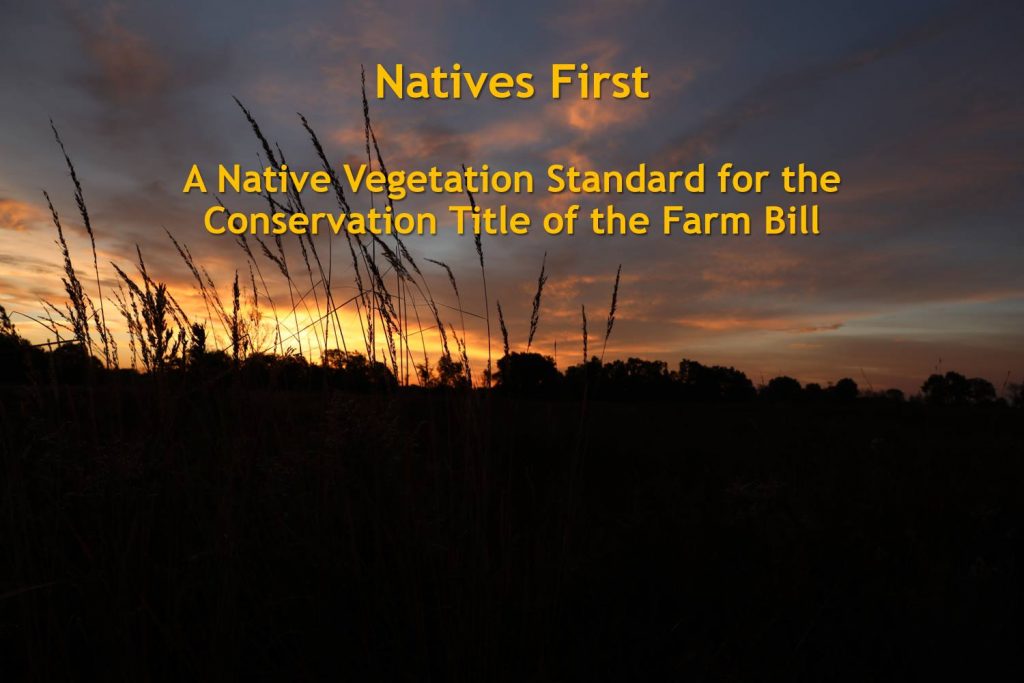 A lot of the Natives First activity has been providing follow-up to questions and comments. Some to several members of congressional staff, other to NGO's curious about the proposal and investigating whether they want to support Natives First or not.
One of the most common concerns is what impact Natives First will have on the use of non-native plant material when there are justifiable reasons to use non-native. My first response is, it is a natives "first" proposal, not natives "only." My second response is, if Natives First is implemented as NBCI suggests, each State Technical Committee will determine which non-native plants can be used under what circumstances. Another question that has arisen is about seed availability and cost. Having worked in the native seed industry I know that seed companies will respond to increased demand. Seed producers are understandably reluctant to expand production of a crop without knowing there will be a somewhat predictable demand. Natives First will help provide predictability, which will stimulate production and stabilize supply and prices. I have been working with the American Seed Trade Association (ASTA) since the beginning, keeping them informed. In fact, an ASTA member worked to help develop the language in the Natives First proposal as it relates to seed, sourcing and availability.
Natives First seems to be gaining some momentum … if not momentum then certainly recognition. In February, Tom Franklin, NBCI's Ag Liaison, and I worked with an outdoor writer providing background and information for an article about Natives First. In late March, Ensia Online published the article by Andy McGlashen, A U.S. Farm Bill Even A Butterfly Could Love? https://ensia.com/articles/farm-bill/. We have received quite a bit of feedback from that article and continue to follow-up on inquiries.
In support of Natives First, on March 1 I presented a webinar, Native Vegetation Investments Pay Conservation Dividends, on Sothern Regional Extension Forestry's Webinar Portal for Forestry and Natural Resources. It was live viewed by nearly 100 and is available as View on Demand at: http://www.forestrywebinars.net/webinars/native-vegetation-investments-pay-conservation-dividends. This was my first webinar and combined with the technical nature of the content, preparation was very time consuming.
Alyssa Merka, NBCI communications specialist, is working with me developing several one-pagers to help promote Natives First, one being an infographic promoting native vegetation. More accurately, I should say I am working with Alyssa, as she is doing the hard work designing and organizing the documents. The objective is to have brief, succinct facts and descriptions to give readers a quick look and understanding of NBCI, Natives First, the Natives First Coalition and why we are promoting native vegetation. We'll make an announcement and post them online when they are done.
Promotion of Natives First continues this month. The second week of April, Tom Franklin, NBCI Forestry Coordinator Steve Chapman and I are headed to DC and will be making the rounds at UDSA, USFWS, USFS, BLM and meeting with a couple of members of Congress carrying the Natives First message and discussing NBCI's agenda for early succession management of forests, thinning and burning, grazing as a management tool and, of course, utilizing native vegetation.
It hasn't all been about office work. In mid- January I attended an Adaptive Multi Paddock (AMP) grazing workshop conducted by Dr. Allen Williams. We had a meeting scheduled to delve into detail about the "adaptive" part and how to adapt it for bobwhites. Unfortunately, icy weather cut Dr. Williams trip short and we were unable to meet. We've rescheduled for mid-April. Stay tuned for the results.
A few days later I attended the American Forage and Grassland Council (AFGC) annual meeting in Louisville, KY where I met with their board of directors. The purpose of that meeting was to introduce NBCI to AFGC and inform them of our support and promotion of prescribed grazing of native forages … and to ask for an advisor to provide technical input to me on grazing matters. An unexpected but welcome result of that meeting is that NBCI is tentatively scheduled to sponsor a grazing and bobwhites symposium at their 2019 annual meeting in St. Louis. This represents the first, to my knowledge, entry by any wildlife interest into the core of the forage production livestock industry.
On the heels of that trip I met Don McKenzie, NBCI director, in West Virginia where, on a blustery, snowy day we toured a potential bobwhite recovery site with WV DNR personnel to give our assessment of habitat condition and readiness for translocations. Following our field tour, the next day, we met with the WV governor to inform him of our assessment. WV Governor Justice has a keen interest in seeing bobwhites recovered in the state.
The last days of January and first couple of February I traveled to Sparks, NV to attend the Society for Range Management annual meeting where I gave a presentation on the Importance of Southern Rangelands to Northern Bobwhites and Other Grassland Birds as part of a Forgotten Southern Rangelands Symposium. You are probably wondering what that has to do with my job duties? Currently, USDA only recognizes "rangeland" in Florida of all the south/southeast. There is an attempt underway to get USDA to add the official designation of rangeland to those southern states. This change will affect practices and cost-share assistance available.
The third week of February, I attended NBTC Steering Committee and NBCI Staff meetings in Knoxville.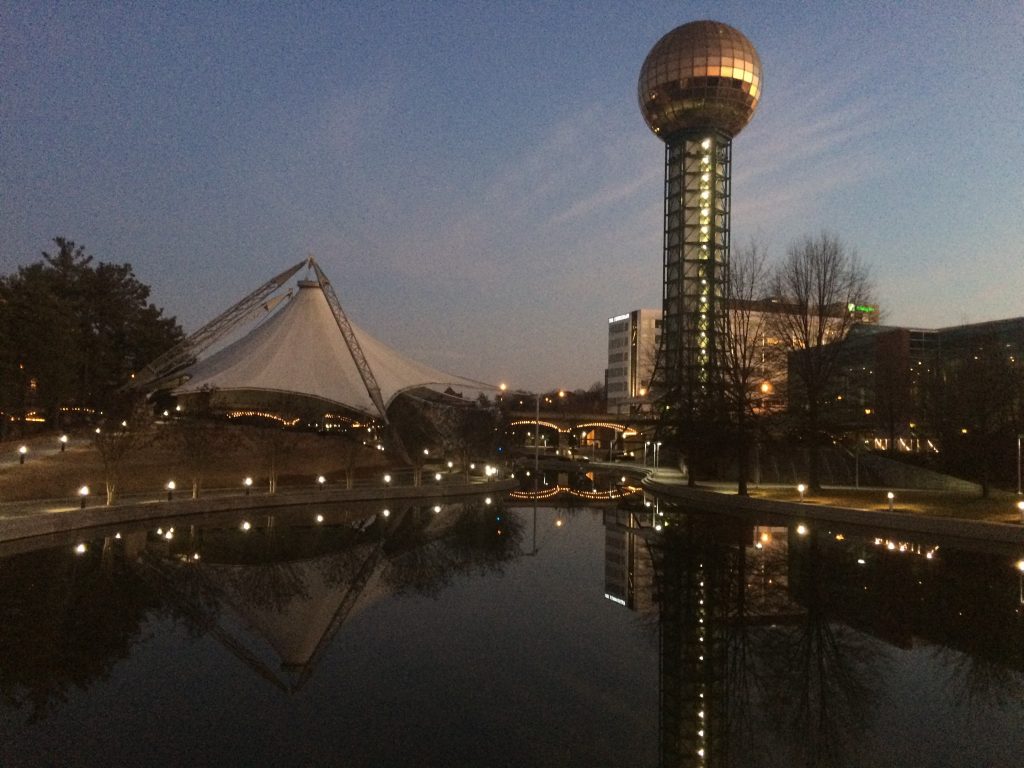 On the grazing front I've been reviewing grazing allotment management plans and annual operating instructions for the Ozark and St. Francis National Forests as we look for ways to make grazing more wildlife/bird friendly on those forests. I've also provided input and review of grazing/wildlife presentations or study designs for Ohio NRCS and KY Department of Fish and Wildlife Resources.
Intermingled among all of this I have been working slowly, but steadily, on the two Grazing Strategies for Northern Bobwhites publications, the western landowner-focused version and eastern, technical assistance-focused version. I've been conducting a literature search and review, reading common articles, interviewing grazing managers and researchers, all trying to wrap my head around all of it. Those publications are forthcoming.
So you can see, I really have been busy and haven't had time to write a blog post.
Isn't that just about the longest excuse ever? I probably should have gone with, "the dog ate it."